"Print is dead!" So they say. I think I have probably said this as well to be honest. And maybe it is true. Digital design and digital consumption is on an inevitable and endless rise. But... just because one thing dominates, doesn't mean something else fails to exist or can even thrive. And that is pretty much how we live with printed materials today. The demand is less, but their existence remains. And better still, the novelty of such material objects such as a freshly printed book, magazine, or screenprint tends to encourage greater care and quality when crafting and producing the work.
As much as I like to think ahead, excited by future technologies, there is still a place in my heart for the tactility of a beautifully designed and expertly crafted book. And so, over the past year, I have been working on Minimalissimo's next printed edition: Selection. This project has a very different vibe to the three magazines that came before it. Not just through material changes, but also the entire concept.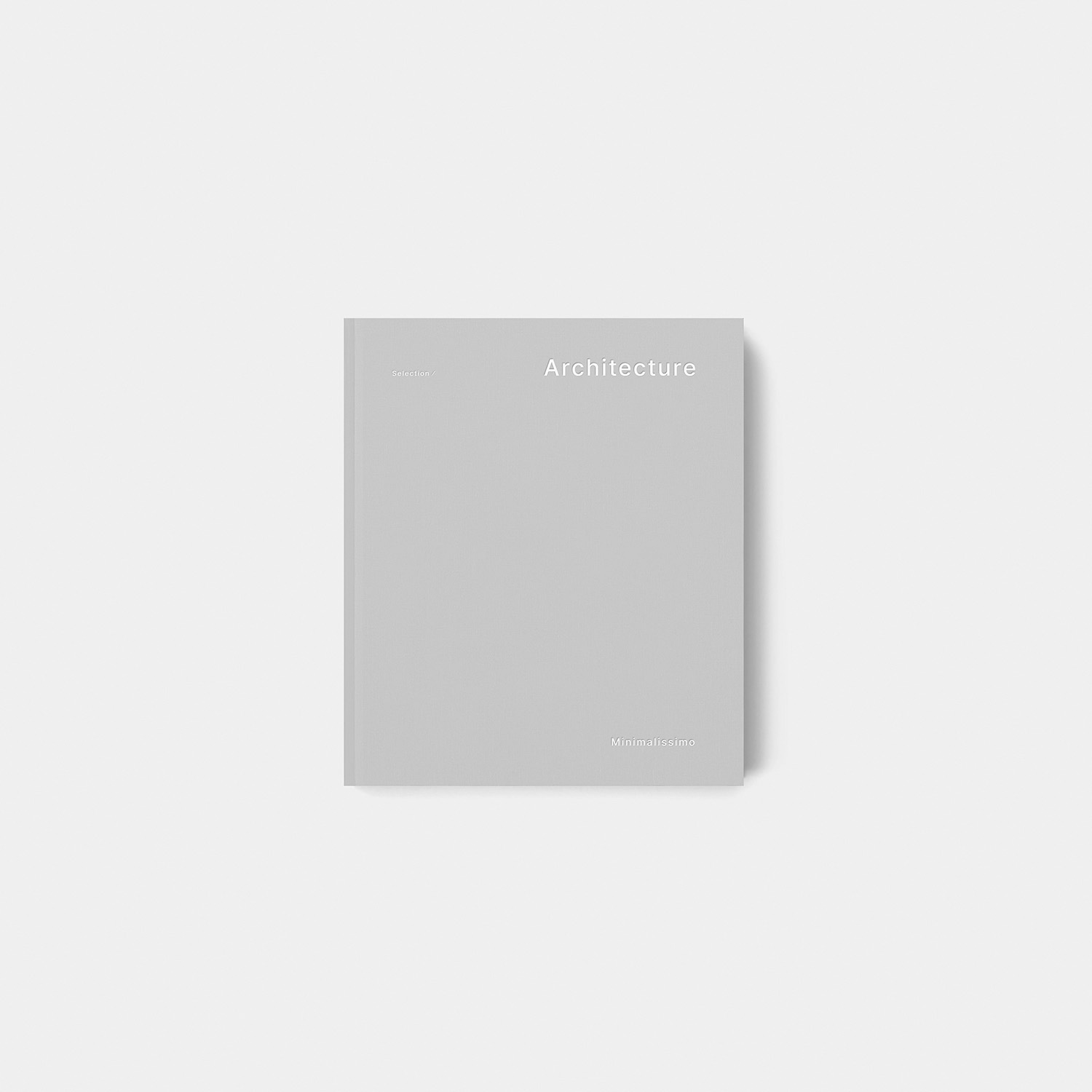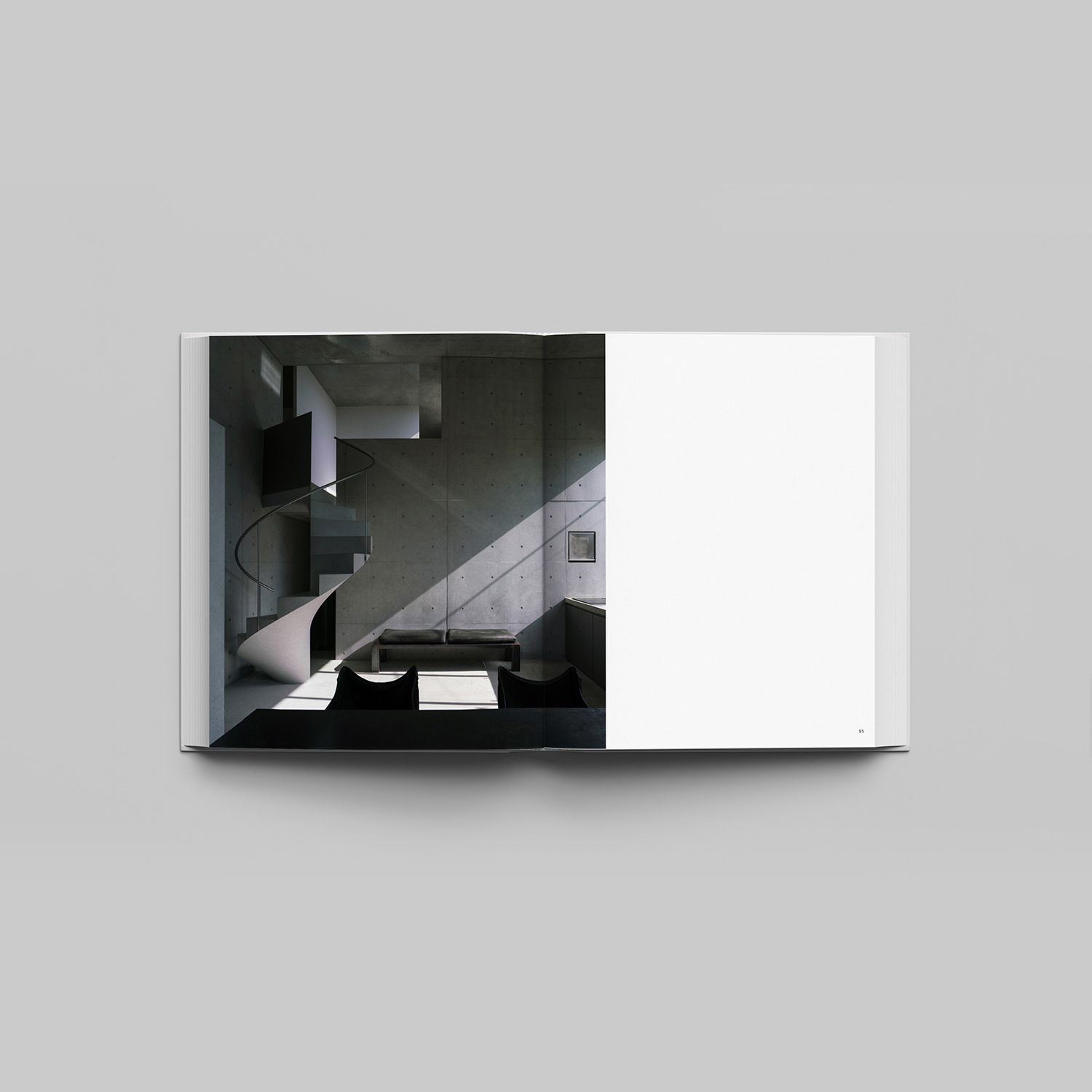 Selection is a visual exploration of architecture within the spectrum of minimalism. Like the flow of a carefully curated interior, this book will take you through an assortment of impeccable projects from outside-in, showcasing a multitude of styles, sizes, materials, and details. Minimalist architecture might be synonymous with the absence of colour, but with this book we aim to illustrate that minimalism can be applied in many different ways and to great effect.
I have worked closely on this project with Ivan Moreale. His art direction for this book has been incredible and our collective pursuit of perfection has resulted in something I am extremely proud of. Here is another truth though: print design is bloody exhausting. So forgive me when I say that it will likely be a good couple of years before I even consider venturing down this road again.
Anyway, Selection is undoubtedly the highest quality thing we've made at Minimalissimo and is currently available for order, which you can do via a beautifully minimal 1-page website I designed with my good friend Manu Moreale: