Many people are choosing to slowly improve, enhance, and invigorate their living spaces by making subtle but significant changes to their homes with the addition of good quality, easily transportable furniture and fittings. Even those who are not home owners are taking this approach to home curation. After all, it's not exactly difficult to move furniture from one place to another.
I see my home as a sanctuary—a small (67sqm), quiet place that is ever-evolving, but one that offers everything I need in a practical sense, but also to consistently feel calm, comfortable, and creative—an intentional refuge from the chaotic outside world that is obviously out of my control. I have a very reductive aesthetic with neutral tones and ample nature throughout. The volume is always low—both audibly and visually. My choices of furniture over the last couple of years reflect this. I've taken an approach to interior design that is representative of simple and slow living, although I appreciate that might mean something entirely different from one person to the next.
Investing in the right furniture for your home tends to be a very gradual process. It certainly is for me. Not least due to finances, but also because of the way we live. We are always changing as people, so our home requirements must also change as we do. Over the years I've gotten to know a handful of furniture designers and brands that I really admire—in terms of their design aesthetics, their philosophies, but most importantly, their build quality. Whatever investments I make for my home, I want them to be as long-lasting as possible. Obviously, I have a responsibility to look after the things I own to extend their life-span, but it all starts with the quality of the design itself.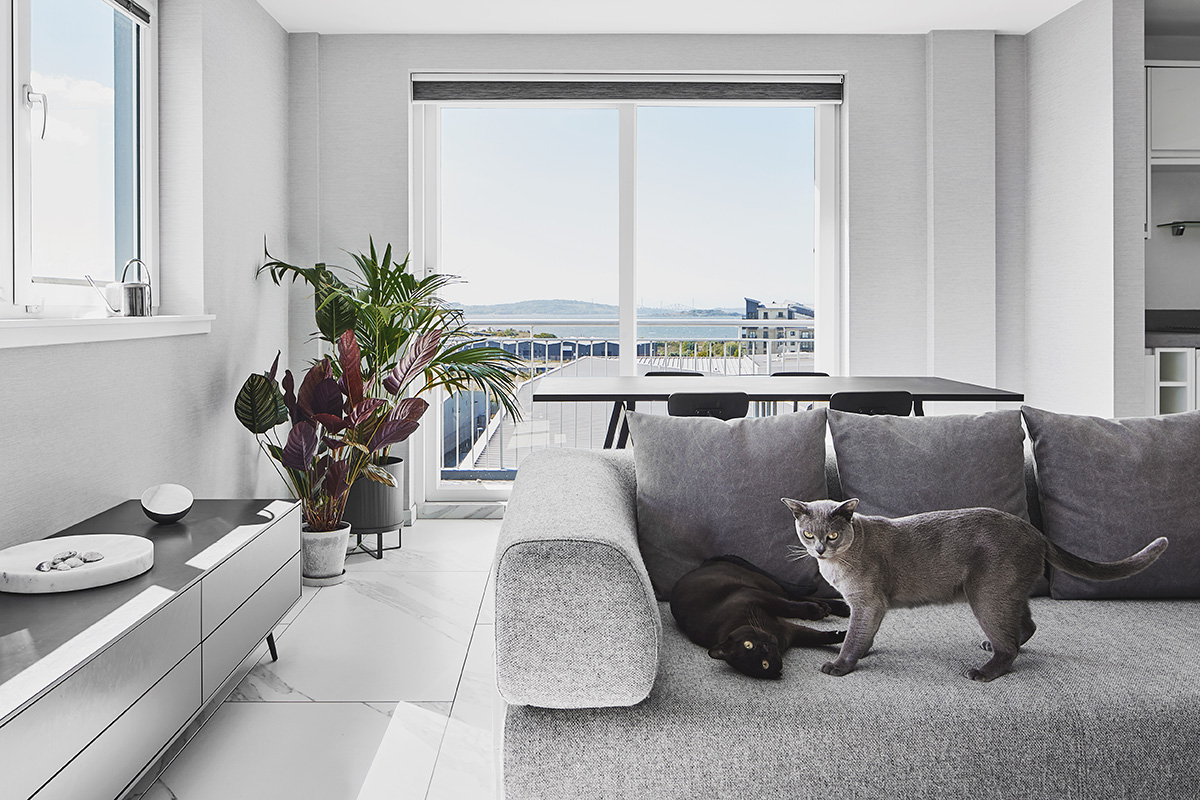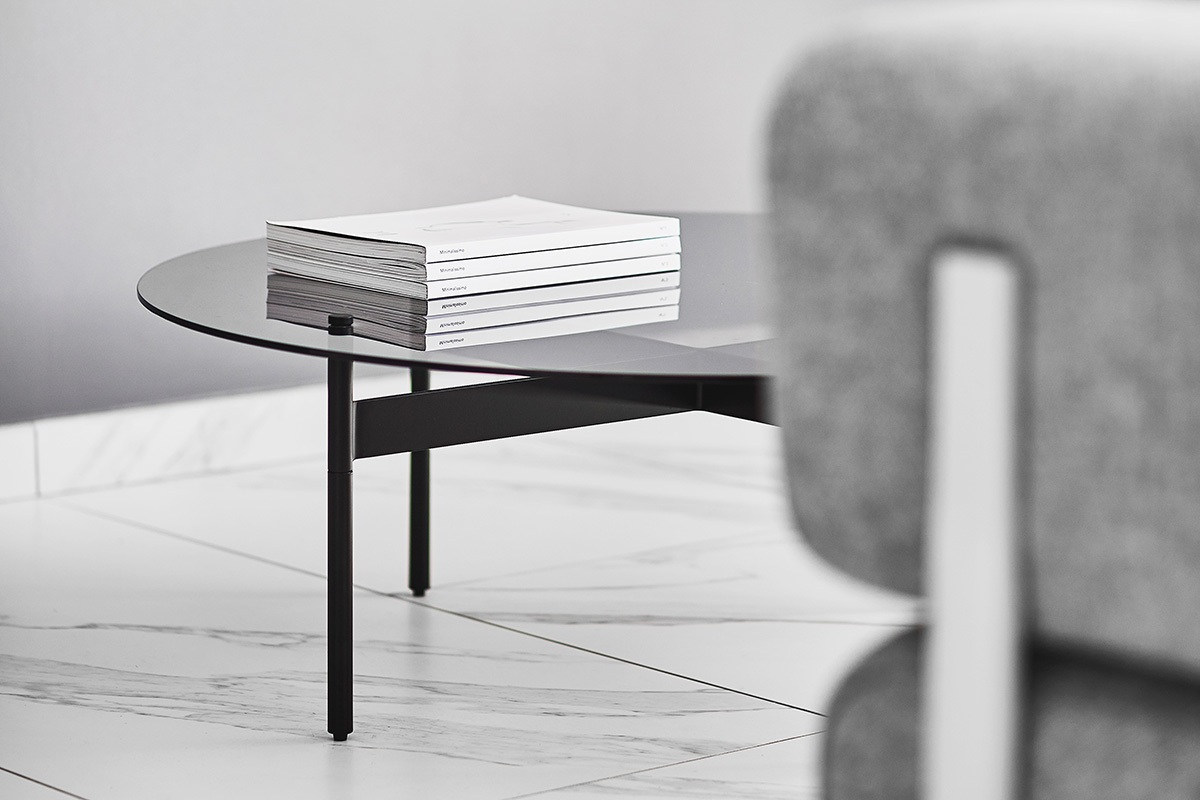 So looking to the year ahead, I have a few more investments I'd like to make.
606 Shelving System
One brand I really admire is Vitsœ. The designs of Dieter Rams are unlike any other. They are beautifully simple, functional, high-quality, and long-lasting. I'm going to invest in a small configuration of the 606 Universal Shelving System for my home office. This is a space I see myself spending more time in this year, so I want it to work even better for me.
Ceiling Lamps
I currently have some horrible spotlights in both the bedroom and office. I do have some excellent table lamps, but the ceiling lamps are awful. Lighting design is so important—in any setting. I've yet to actively research which lighting would be the best fit—visually and functionally, but it's something I feel needs to be addressed this year.
Cat Tree
I have two cats (3yo). You've probably seen them on my Instagram feed if you follow me. Now, these two boys are indoor cats (for now), so I want to make their lives as fulfilling as I can. Cats have simple pleasures, so I don't need to make my home into some crazy cat cave, but I am on the lookout for something for them to climb. I'm sick of them climbing me! I have enough scars as it is. 99% of cat tree designs are horrendous, so this is no easy task. The best one I've come across so far is Rinn's Neko tree, although if I'm reading the price correctly, it's a stupid amount of money. The search, therefore, continues.
Other things I have in mind are new lightweight bedroom curtains and an induction hub for the kitchen. Those are pretty minor though.
If you have any design suggestions, please drop me an email.