Over the past three months or so I have been working on creating an ebook (and perhaps a printed edition to boot) for Minimalism Life—a side project I cofounded back in 2016. Well, it has now been completed and published, and is available for download. Inside Minimalism Vol.1 is a collection of 50 short and relatable essays on simple living by a small team of writers from different backgrounds, but who all share a deep appreciation for minimalism as a way of life, albeit to varying degrees. Supported by their own personal experiences, these writers want to inspire and encourage others to clear the path of life's stuff, so they can get to where they really want to be.
This ebook discusses minimalism as a tool and covers many topics such as slow and quiet living, curation, consumerism, and family. It is not a strict guide book or a rule book. Rather, it is a book we hope will inspire, motivate, and encourage you to take a slow and simplified approach to life through lived experiences. As the writers vary, the tone of voice varies with it, so there is a really interesting mix of writing styles and ways of thinking. Some essays will be exactly what you needed to read, others will be irrelevant to you, but all these essays are simple and enjoyable.
Special thanks to Ivan Moreale for the beautiful cover design and formatting.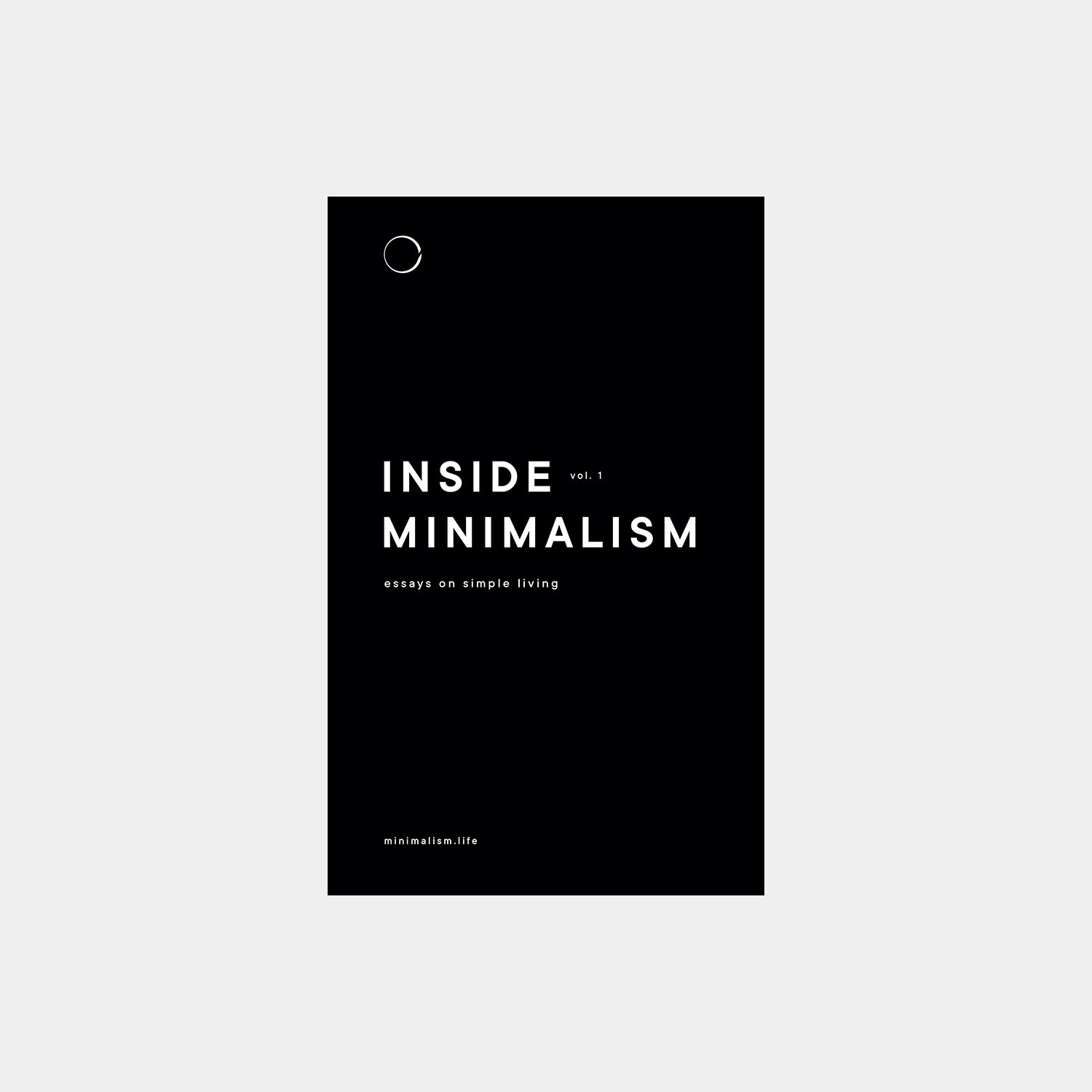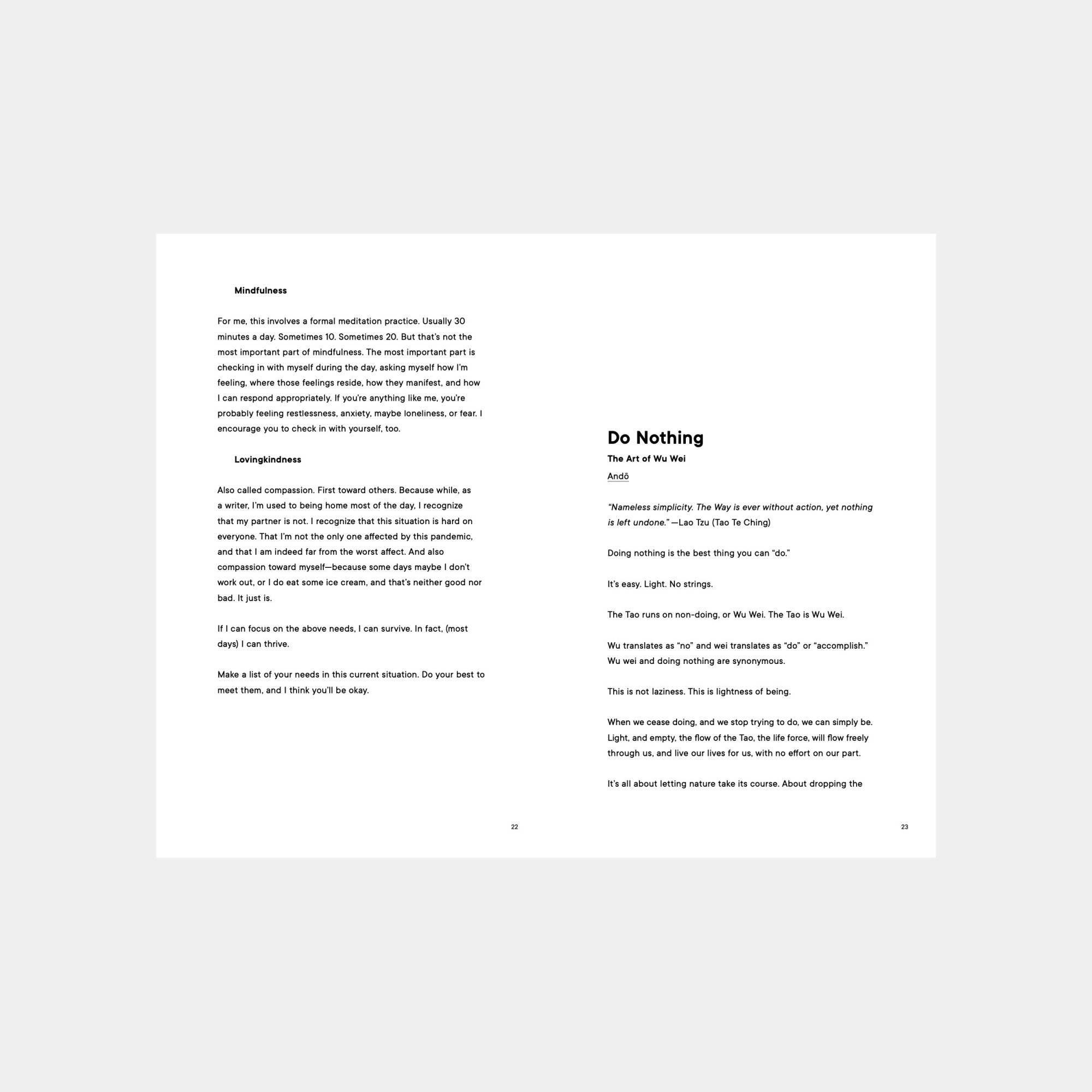 Inside Minimalism originated as a subscription service we launched on minimalism.life a year ago. The subscription includes a new essay to your inbox every week. Although we continue to run this as our primary product, we recognised not everyone wants to commit to a subscription, so we decided to make these essays more accessible. This is how the book was born. You can enjoy a curated collection of beautiful writing with a single one-off purchase and still support independent creators without committing to anything.
Featured Writers
Where to Buy
Please check it out. Your support is always appreciated. And if you have read it, please do let me know your thoughts. I'd love some feedback so we can make the second volume even better.