In the spring of 2022, I had a call with Stefan Jandl, who runs Favorit Studio. As we have similar tastes and approach to design, we wanted to collaborate on a project together. Initially, we toyed with the idea of NFT art given its rise in popularity at the time, but it didn't feel right. So we continued circling ideas and finally arrived on what you might consider a fairly basic concept in a highly saturated market—product mockup designs.
As a designer, I'm often looking for mockup designs—usually devices—to showcase digital products that I have available in the Minimalissimo shop, or for other side projects. There's hundreds of mockup marketplaces out there, some of which are free and others paid—most of which are really pedestrian. There's definitely some mockup sites that offer a quality product range, a couple of which I've previously been a customer. But as Stefan and I began diving into our market research, we realised there was an opportunity to offer mockups as a service that goes beyond anything we've seen available. We wanted to offer freelance designers and creative agencies a cut above the rest both in terms of photo-realistic designs and customer experience. And on top of that, a highly distinctive brand and art direction.
So we created 099 (099.supply). Completely bootstrapped with a team of four. We chose the name 099 because we didn't want to constrain ourselves with a mockup-related label. Future thinking, we thought a numbered brand could evolve and potentially take us in a number of directions down the line. We also liked the idea of having a finite number of products available on the site. As the name suggests, there would only ever be a maximum of 99 products. That's actually still a massive number of mockups to design, so this is an ongoing process whereby we'll periodically make small batches available over time. Not only does this take the pressure off us building a massive catalogue prior to launch, it also makes sense from a marketing perspective. A new drop, means fresh hype, and means more eyes on the site over a sustained period of time. In theory.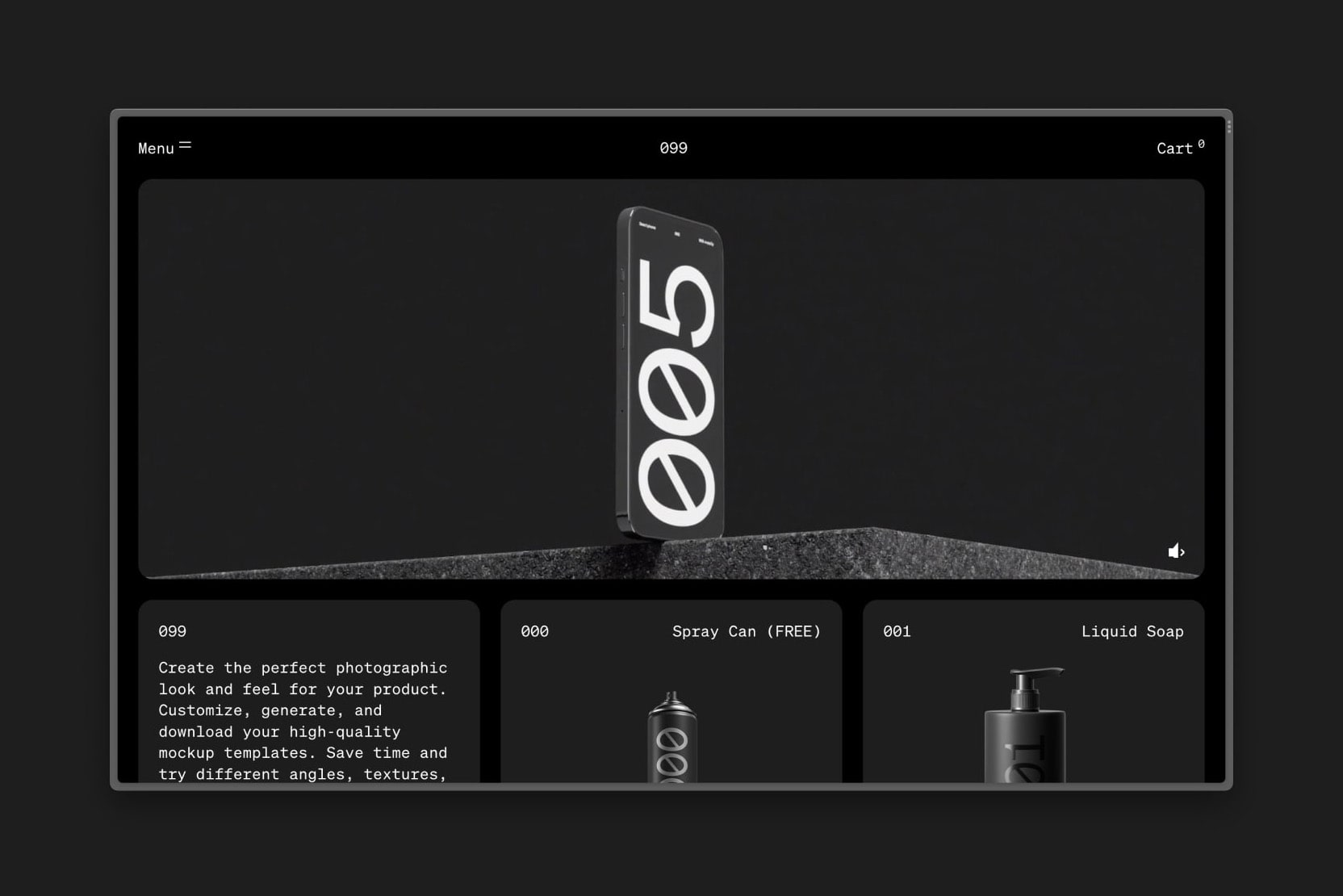 So what is actually different besides the finite volume? This is where it gets quite interesting. Typically, you will find a mockup that you like, download and customise it to add your own branding and so on. It's a basic process. With 099, we offer configurable options before you even download the mockup. You can find the perfect balance and save yourself a bunch of time editing within Photoshop. Then just apply the finishing touches once you've downloaded it. Beyond that, you can also download a cost-effective product bundle with ALL configurations. We're also toying with the idea of setting up a subscription model with mockup credits. But that will likely arrive when the catalogue is a little fuller. You might be curious to know that there is no AI involved in the design of these. Each variation has been painstakingly crafted. That's not to say we might not experiment with AI in the future.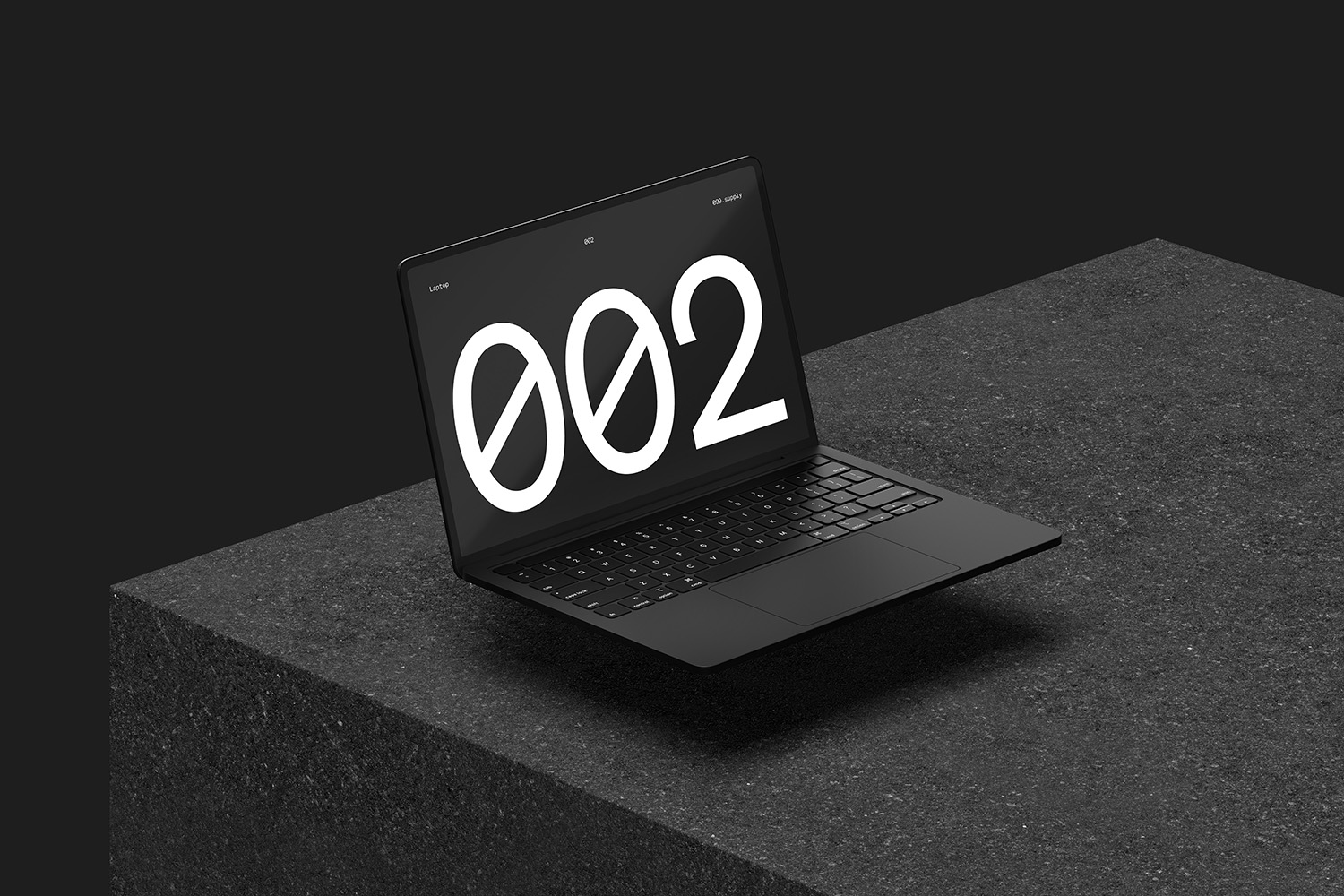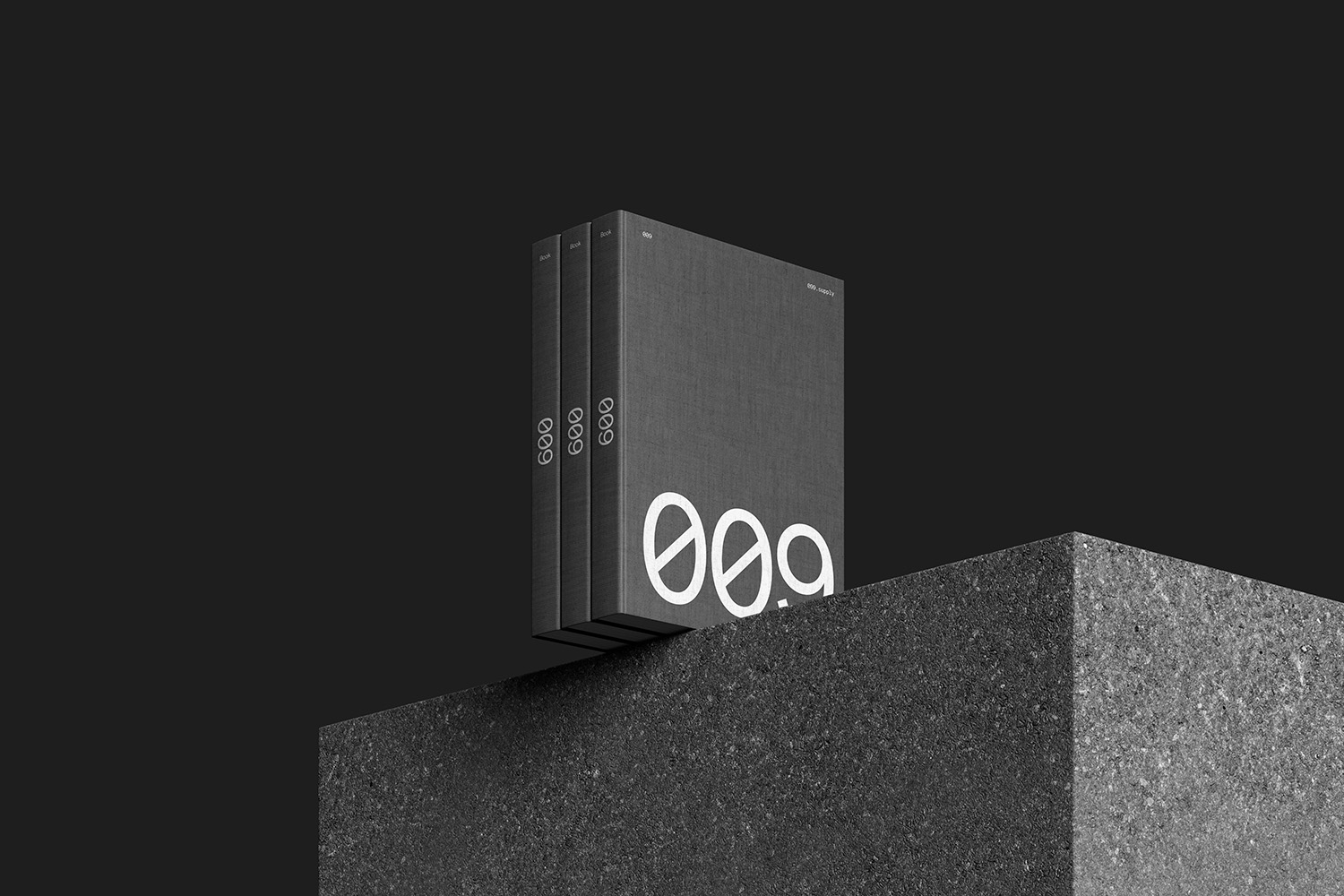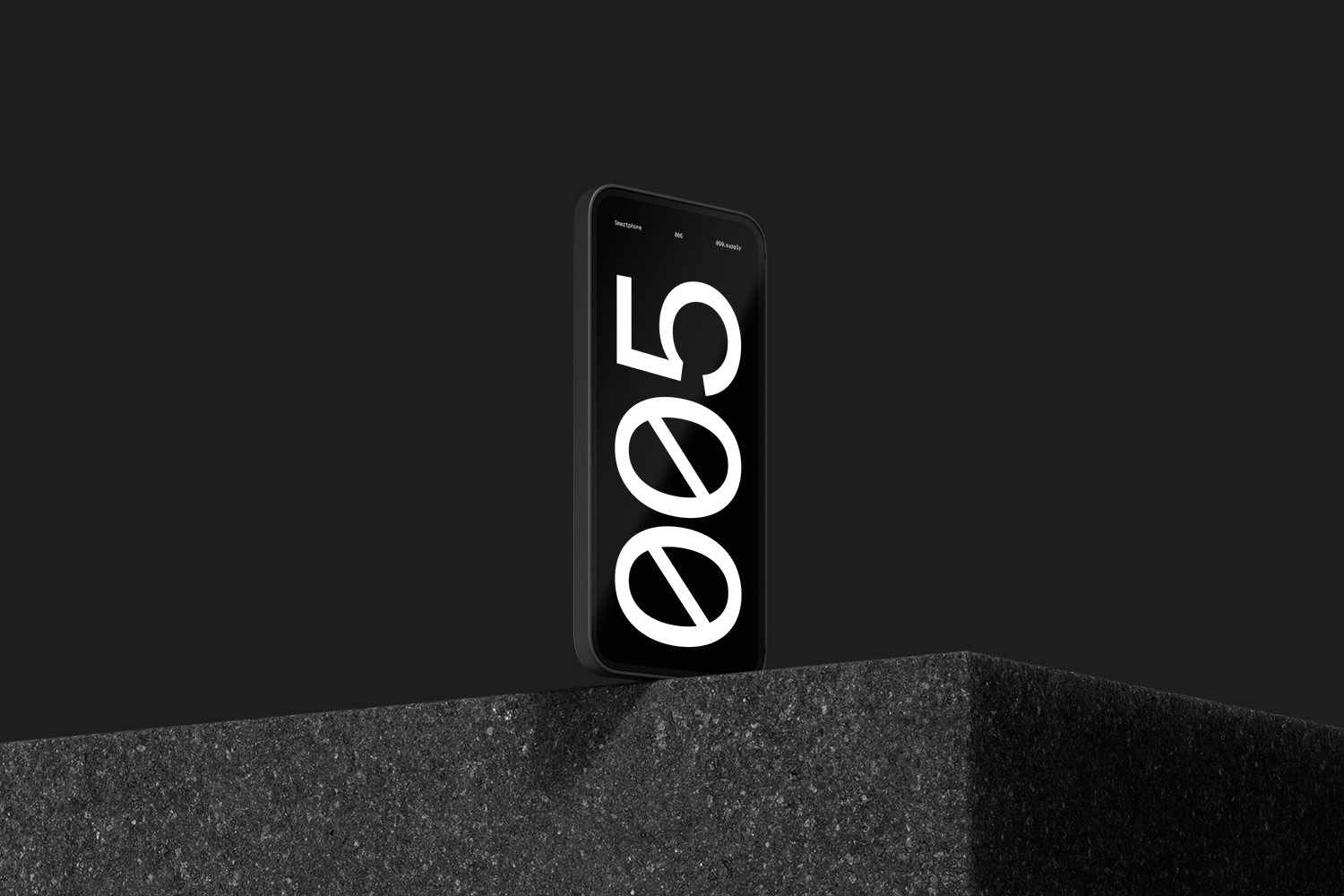 As I mentioned, we looked to apply a distinctive art direction to 099. Although minimalism was a natural and important consideration, we didn't want to offer super clean-cut mockups or random colours. We decided to centre all products around a cube with a dark aesthetic—moody minimalism with a bit of character. Obviously this won't suit every use-case for creatives at first glance, but it's easy enough to brighten up the stage by swapping out colours and so on. You might even discover an easter egg in the PSD file.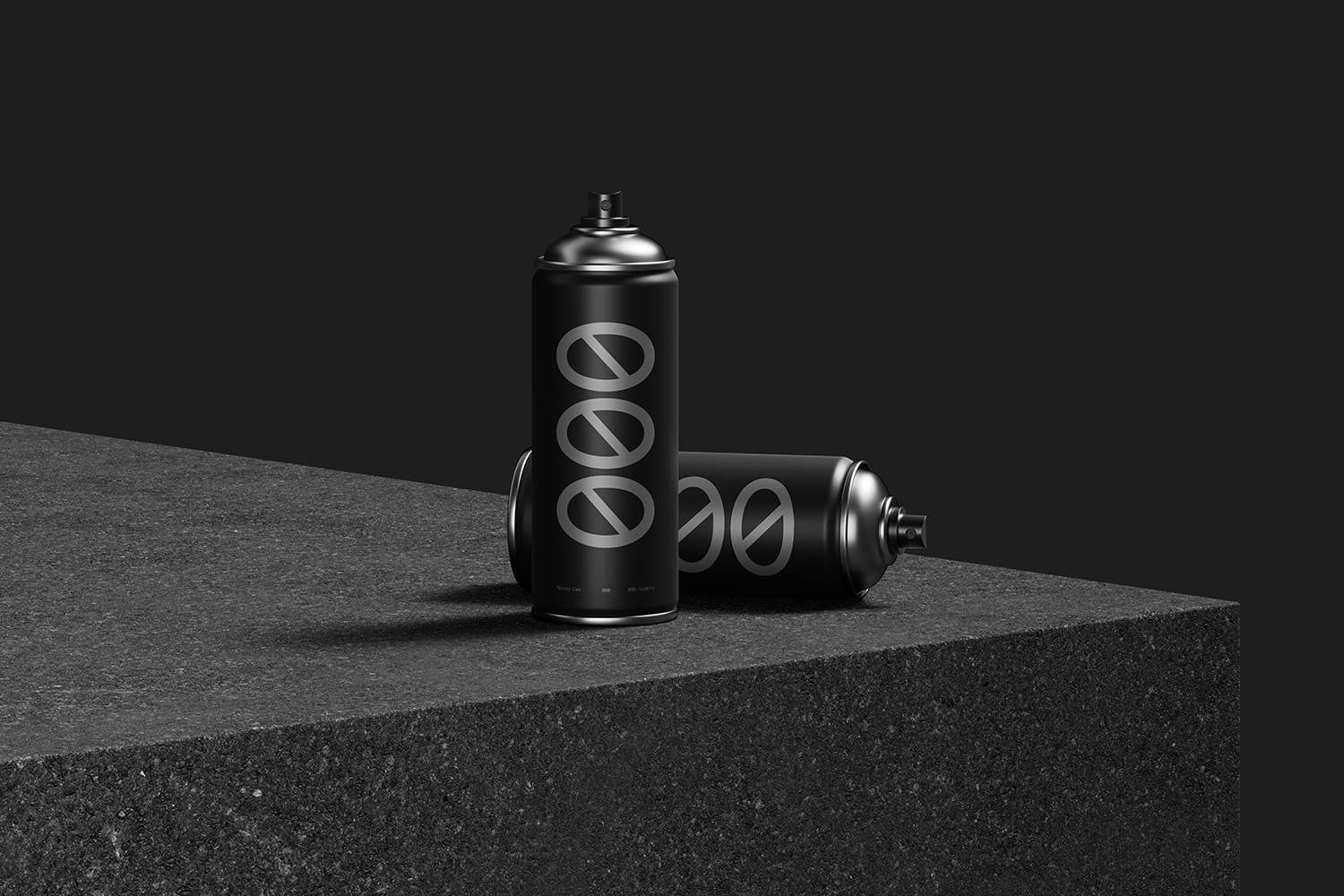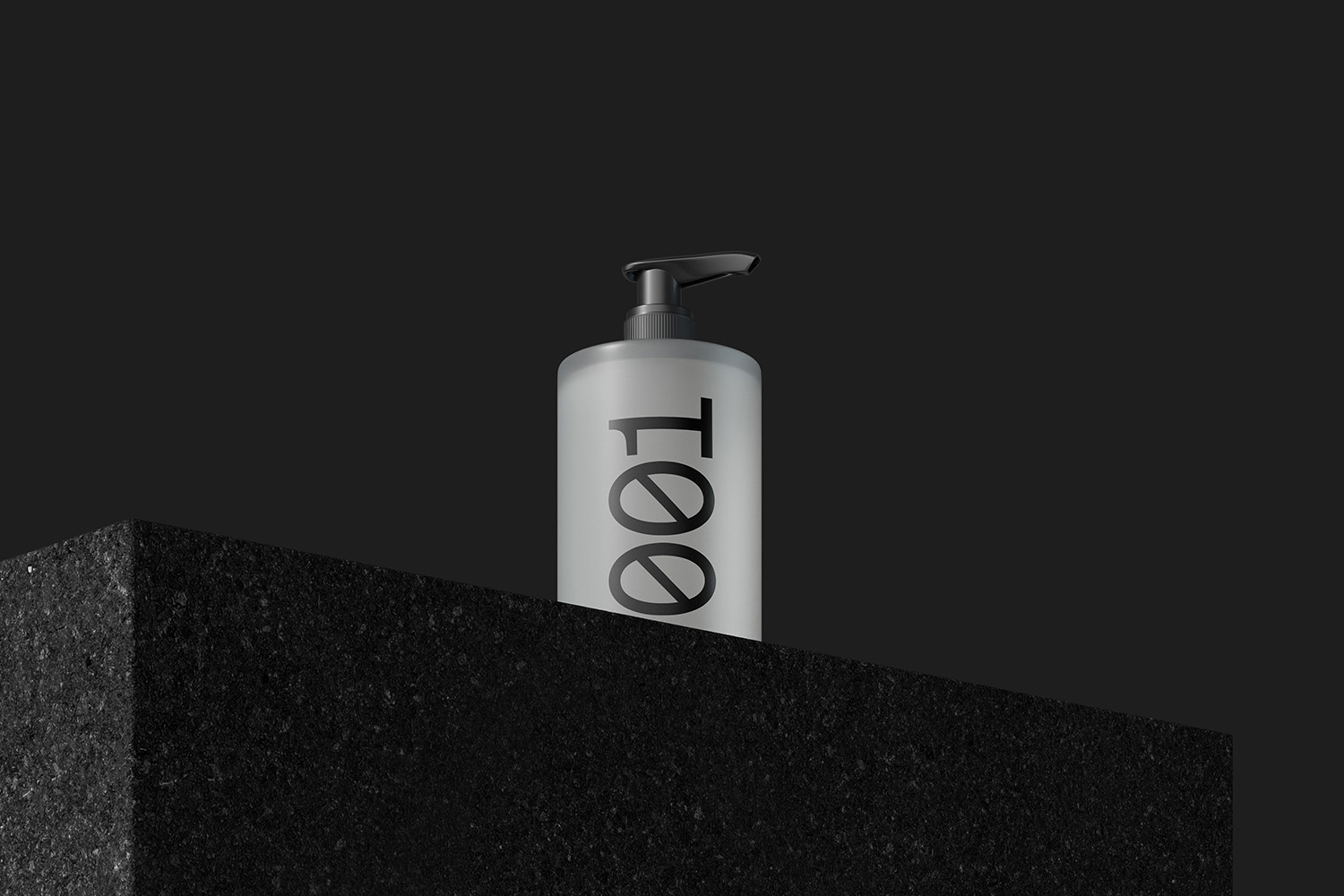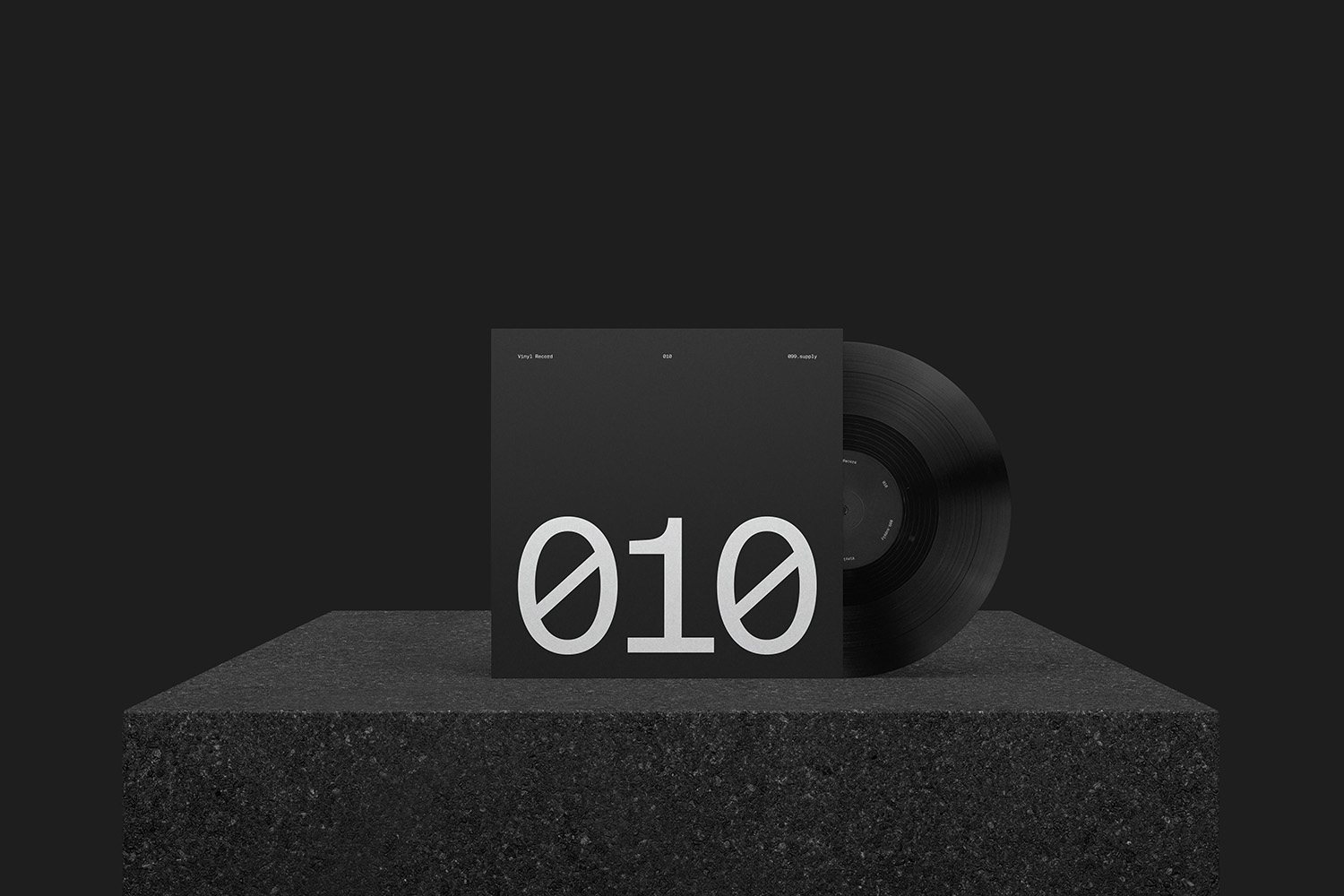 We have launched with the first batch which you can now download. We even made one of the products free if you want to just play around first. I do believe using these mockups will elevate product design and branding concepts massively. We're just getting started and I'm immensely proud of what we've built so far.
↳ Visit 099.supply